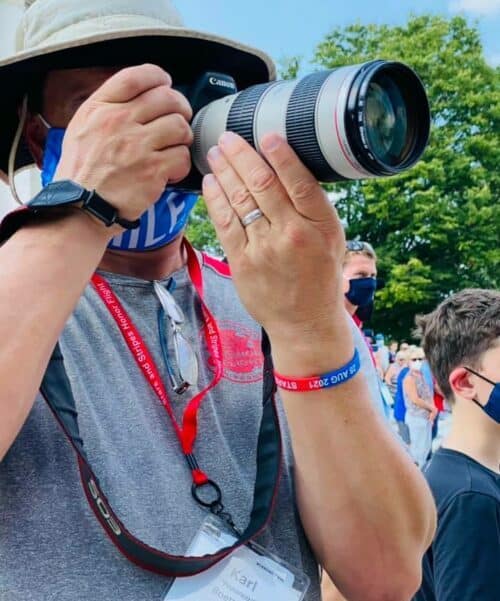 Why VIP?
Because your memories are our #1 priority! Capturing the defining moments of children and families is what we do best.
VIP is a 3rd generation, family- and woman-owned organization providing full-service photography to southeastern Wisconsin and northern Illinois since 1950.
We provide a wide variety of photography services, from traditional, timeless portraits in the style of the old masters to exciting, cutting-edge images. Most importantly, we stand behind all our photographs and products by offering a 100% satisfaction guarantee.
Feeling the Love
"Feedback is the breakfast of champions." —Ken Blanchard
Your feedback is extremely important to our mission of creating beautiful and lasting memories.
Click here to leave a Google Review.
I'm so happy my son's school decided to choose Visual Image Photography. His school pictures came in a beautiful booklet that can also be saved for keepsake. The photographers that came to the school were very nice and helpful too. I will definitely recommend this photography company to others.
I just ordered banners for the seniors on my son's soccer team. Not only do they look awesome, they were shipped to me in 2 days. I highly recommend them.
We had a great experience with our son's senior pictures at VIP in Cedarburg; from Becky who set up our session and answered all our questions, to the amazing photographer Steve. My son is not a fan of having his picture taken, and Steve was so good at making him comfortable! The pictures turned out amazing, we couldn't have asked for better service all around. Thank you!